Transformative Governance and Participation
From a political-institutional perspective, the rescaling of statehood and of economic and societal fields of activity as well as the shift in power resources of actors demand a renegotiation of regulative arrangements on the level of metropolitan spaces. In this process, networks and fields of activity are formed, which vary in duration and spatial efficacy. A mix of formal and informal control mechanisms is produced within established as well as recent control systems and in combination with multi-level systems.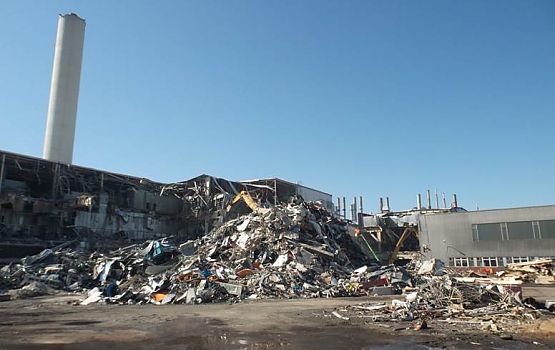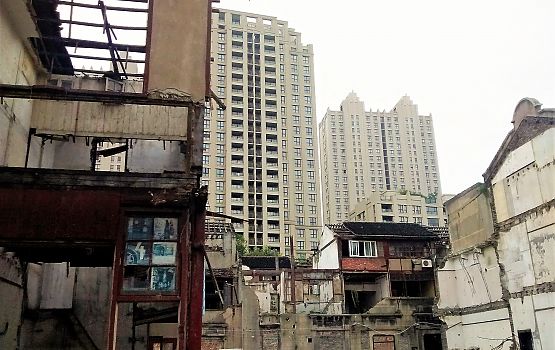 Forschungsfragen
What ramifications ensue from the rescaling of arenas of political action and of global socio-economic restructuring processes for the planning-related and administrative steering of these spaces?
How can one combine – as the WGBU (The Scientific Advisory Council on Global Change) demands in their 2016 report on the transformative force of cities – the goals of the preservation of natural resources, of universal participation and of thr idiosyncrasies of cities as a "Normative Compass for the Transition to Sustainability"?
How can governance concepts implement the demand for integrative and participatory concepts in the development of resilient and fair cities?
How can transformative governance improve the capacity to develop regional initiatives that can keep up with the continuous change of a complex social environment?
For further information or if you are interested in collaborating with the research field Transformative Governance and Participation, please feel free to contact our coordination office: metropolenforschung_at_uaruhr.de