Urban Form, Society and Culture
The city with its buildings and spaces, and with its utilisations and reutilizations, shapes perceptions, ideas, interpretations and appropriations as well as narratives, scripts and medialisations of urbanity. These processes and their investigation take place in a dialogue involving heterogeneous social structures, different thought patterns and identities, varying access to goods and challenges of socio-spatial cohesion and integration. The various approaches which the humanities, cultural studies, social studies, educational studies or planning-based research use to gain insight into the formation, interpretation and adoption of urban spaces as historical, present and future places are therefore indispensable for a comprehensive understanding of metropolitan systems.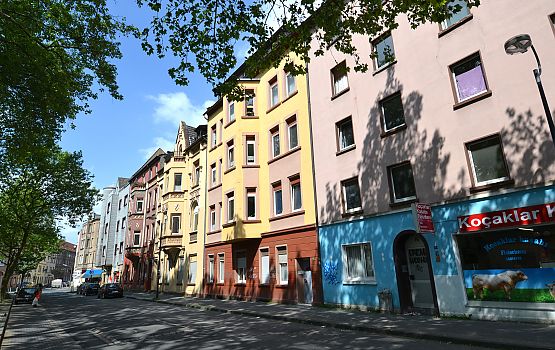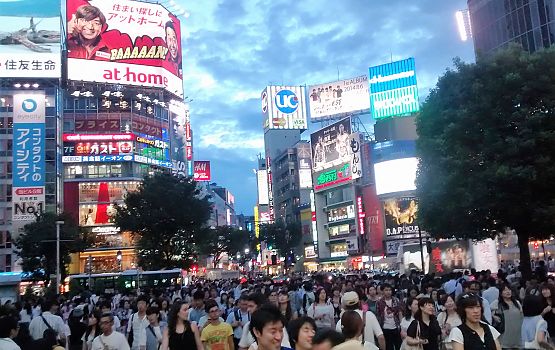 Forschungsfragen
Which narratives, scripts and medialisations accompany and shape metropolitan developments on all spatial levels and at different times?
Which patterns of interpretation and appropriation that inhabitants of metropolitan spaces make use of can be identified and which role could these play in an integrative planning practice?
How do architecture (everyday as well as iconic) and the built environment impact the perception, interpretation, identity (and identification) of the metropolises?
Which urban construction approaches and architectural means can be used to create sustainable, functional, diverse and attractive neighbourhoods?
What can research into urban imaginaries contribute to inter- and transdisciplinary metropolitan research?
Which role do the visibility of and dealing with historical layers of the city play for an awareness of urban history, especially in heterogeneous urban societies? Which role do reappropriations of historical buildings and the knowledge of such reappropriations play?
How does demographic change (migration, ageing, heterogenisation) affect the spatial and social cohesion of metropolitan spaces?
How does social injustice impact the opportunities of city dwellers with regards to health, life expectancy, productivity and well-being?
How do heterogeneous urban neighbourhoods function under conditions of diversity and inequality?
Which conditions are required for the successful cohabitation of a heterogeneous group?
In how far is access to essential ressources facilitated or complicated by the socio-spatial living context of different social groups or situations?
For further information or if you are interested in collaborating with the research field Urban Form, Society and Culture, please feel free to contact our coordination office: metropolenforschung_at_uaruhr.de