Urban Health
The city influences the health and living quality of the population with its architectural design and functionality. Urban Health is focused on the health of urban populations in connection with resilience, sustainability and urban health governance. The aim is to research the complex connections of urban systems in relation to chances and risks for health and to compare these internationally.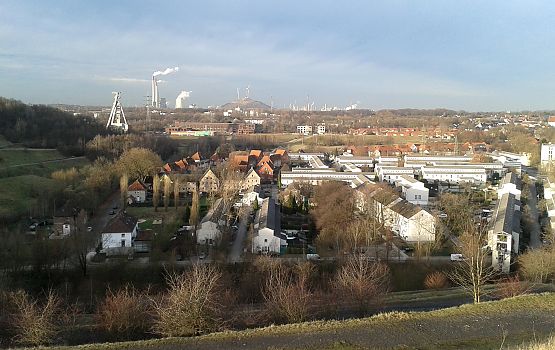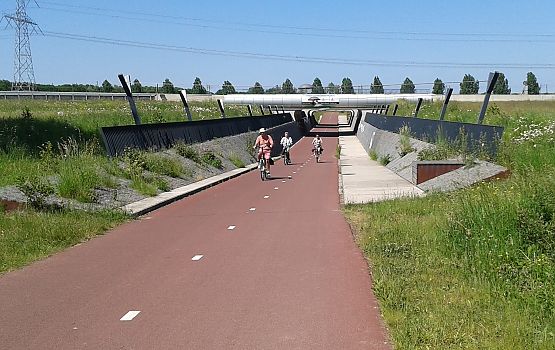 Forschungsfragen
What perceptions of space with its qualities and deficits do population groups (age, gender, education) have within the Ruhr Metropolis?
How could interdisciplinary, space-oriented reporting of health function?
Which evidence-based, health-promoting strategies are suitable for the Ruhr Metropolis? How can these be realized? Are they transferable to other national and international metropolitan regions?
What impulses can the conversion of the Emscher landscape contribute for the health and well-being of the Ruhr Area (short-, middle-, and long-term)?
For further information or if you are interested in collaborating with the research field Urban Health, please feel free to contact Dr. Elke Hochmuth from our coordination office, who supports this research field.