Competence Field of Metropolitan Research
The Competence Field of Metropolitan Research (KoMet) forms the central platform for the integration of research, teaching and transfer reagrding all aspects of metropolitan research throughout the University Alliance Ruhr.
As an internationally recognized center for inter- and transdisciplinary metropolitan research, KoMet bundles the complementary competencies of the three partner universities - University of Duisburg-Essen, Ruhr University Bochum and TU Dortmund University - across all research cultures and faculties and to utilize the strength of the region through networking with research institutes and practical partners outside the university.

The thematic focus is structured along central societal challenges that can only be successfully addressed through inter- and transdisciplinary cooperation. Eight interdisciplinary research fields seek to develop and intensify research cooperations between the more than 150 participating researchers. In addition, students and young researchers are supported by innovative exchange and support formats in close connection to research and teaching as well as by joint and mutually opened courses within the University Alliance Ruhr.
read more
CALL for Application 2023

KoMet Award for Outstanding Doctoral Theses and Master Theses
The competence field "Metropolitan Research" (KoMet) in the University Alliance Ruhr and the Emscher Association for the second time call for nominations for the KoMet Award. The Award honours outstanding doctoral dissertations and master theses which, with regard to the Ruhr Metropolis engage with the transformation of metropolitan spaces. It is open to all disciplines and research fields. An engagement with the Emscher region is welcomed, though it is not a precondition.
The KoMet Award is awarded annually and comes with a prize of 3,000€ for the best doctoral dissertation and of 1,500€ for the best master thesis. In the case of equally outstanding theses in one category, the award can be shared.
Application procedure: Theses can be nominated by supervisors and/or examiners of theses. Theses that have at least received the grade of "very good"/"magna cum laude"/"A" (or equivalent) can be nominated if it was not submitted as a thesis more than two years prior to the deadline for nominations of this award. Any thesis can only be nominated once.
Application documents:
1) Summary of key findings of the thesis (2 pages max.)
2) Short review or assessment by the supervisor or examiner (approx. 2 pages)
3) One copy of the thesis
4) Application template
Click here for the complete text of the call
Here is the Application Template .
For more info, please contact the KoMet office (metropolenforschung_at_uaruhr.de)!
Please submit the application documents to metropolenforschung_at_uaruhr.de until April 30th 2023!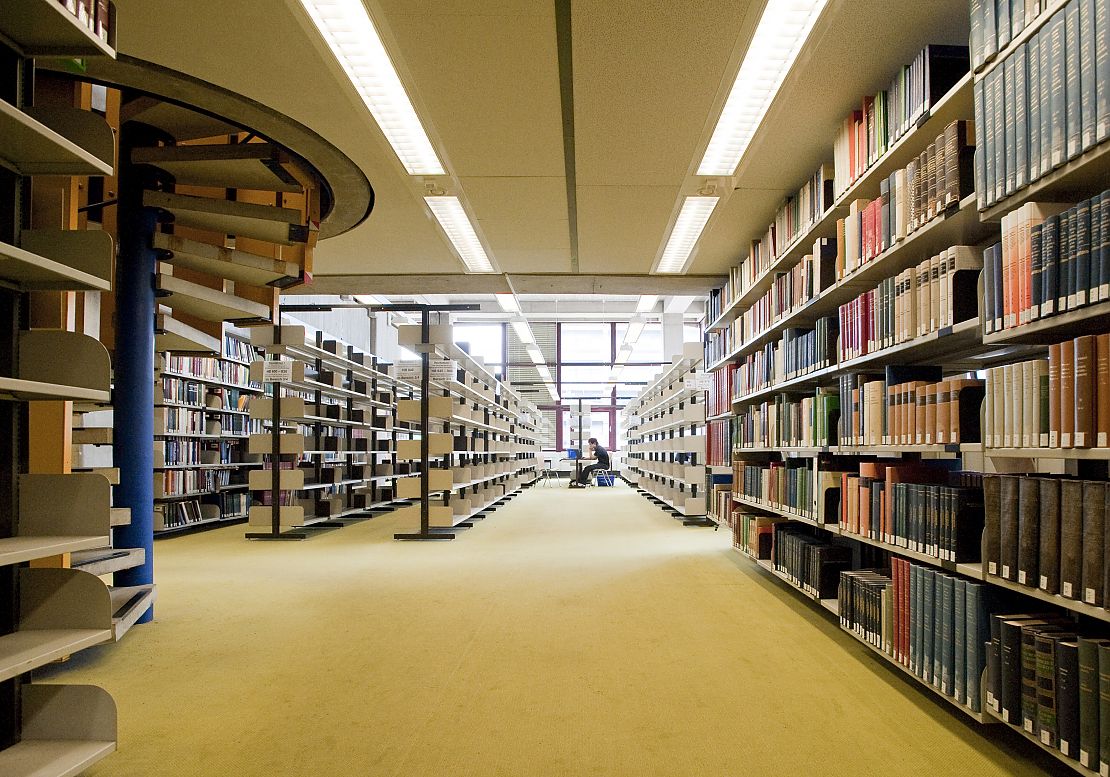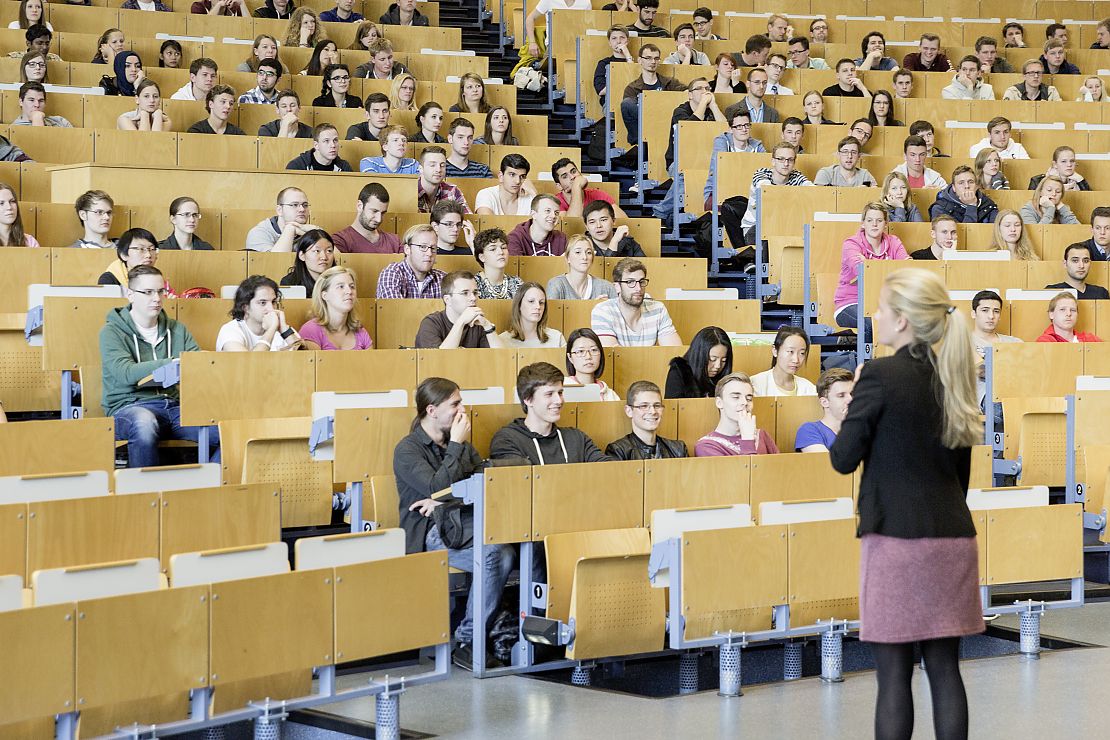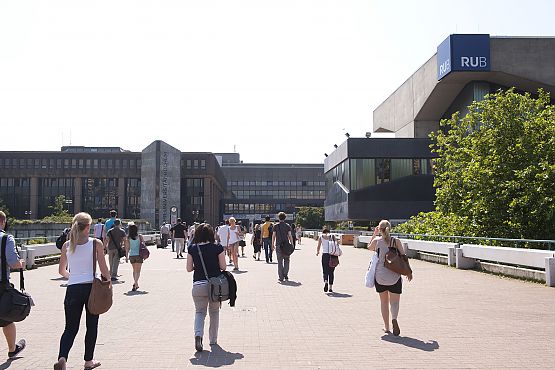 Teaching Metropolitan Research
All UA Ruhr universities already offer a wide as well as profound range of lectures and seminars in the field of metropolitan research. These courses address graduate as well as post-graduate students.