Competence Field of Metropolitan Research
The Competence Field of Metropolitan Research (KoMet) forms the central platform for the integration of research, teaching and transfer reagrding all aspects of metropolitan research throughout the University Alliance Ruhr.
As an internationally recognized center for inter- and transdisciplinary metropolitan research, KoMet bundles the complementary competencies of the three partner universities - University of Duisburg-Essen, Ruhr University Bochum and TU Dortmund University - across all research cultures and faculties and to utilize the strength of the region through networking with research institutes and practical partners outside the university.

The thematic focus is structured along central societal challenges that can only be successfully addressed through inter- and transdisciplinary cooperation. Eight interdisciplinary research fields seek to develop and intensify research cooperations between the more than 150 participating researchers. In addition, students and young researchers are supported by innovative exchange and support formats in close connection to research and teaching as well as by joint and mutually opened courses within the University Alliance Ruhr.
read more
Transformative science - What role do reallabs have?

KoMet Day 2023 - SAVE THE DATE: December, 07
On 07 December 2023, the 5th KoMet Day will be held on the topic of "Transformative Science- What role do reallabs have? (working title) will take place. This year's event is jointly organized by the two KoMet scientists Petra Schweizer-Ries (Bochum University of Applied Sciences) and Renée Tribble (TU Dortmund University).
Venue: University of Duisburg-Essen (Room: R12 S00 H12; Universitätsstr. 2, 45141 Essen)
***We cordially invite you to the 5th KoMet-Day!***
***Remeber 07, 2023 in your calendar!***
Urban and metropolitan spatial researchers are increasingly investigating and accompanying the multifaceted, complex processes of urban transformations in so-called reallabs; a term that has come to be used as a veritable buzzword. With the reallaboratory approach, innovative ways of a transformative and collaborative urban and planning research are investigated and at the same time changes are tested: Actors from the different system worlds (science, civil society, administration, politics, economy, intermediary actors:) ideally work together in reallabs on an equal footing, intervene and experiment in real-world spaces in order to generate results that are both scientifically and practically relevant. In this way, reallabs can actively contribute to the transformation of cities and metropolitan areas.
KoMet Day 2023 aims to sharpen the concept of "real laboratory", but also to question it and specify it from different perspectives.
The planned format of KoMet Day 2023 sounds promising:
▶ At least three keynotes will be held. A prominent keynote speaker has already been secured: Prof. Dr. Daniel Lang, Reallabor,
Design, KIT/ITAS. Mr. Lang has agreed to participate in the entire KoMet Day 2023. We are very happy about this!
▶ There will be dialogues predominantly in small group format at topic tables and a space for joint actions will be allowed. At each
topic table, there will be technical content from selected experts, preferably from different system worlds. In addition, the topic tables will be
accompanied by external moderators.
The following thematic tables have already been defined:
_ 'Sustainable transformation through social innovation'
_ 'Accelerators of transformation? - Reallabs and the mobility turnaround'
_ 'Reallabs in practice'
_ 'Actors:inside, interfaces, drivers and challenges'
_ 'Reallabs and teaching - what competencies are needed for transformative science?'
(all working titles, concretization with participants etc. will follow soon).
▶ Open topic tables will ensure that participants are able to participate in this transdisciplinary event with their own research experiences and
questions about real laboratories.

***CALL***
Please feel free to name a topic of your own (gladly indicating actors who can be specifically invited by you to your topic table). Please submit a short abstract on your topic/question by 30.09.2023. For this purpose, a separate CALL will still be sent to the KoMet community via email.
▶ The documentation of results is also secured. We will document the results in the context of action memories at the topic tables and the overall result in a generative scribing.
*********

The event will be held in German. The latest information is therefore available on the corresponding German homepage.
Like last year, this event is supported by Emschergenossenschaft and NRW.BANK. We are very grateful for this and look forward to further cooperation!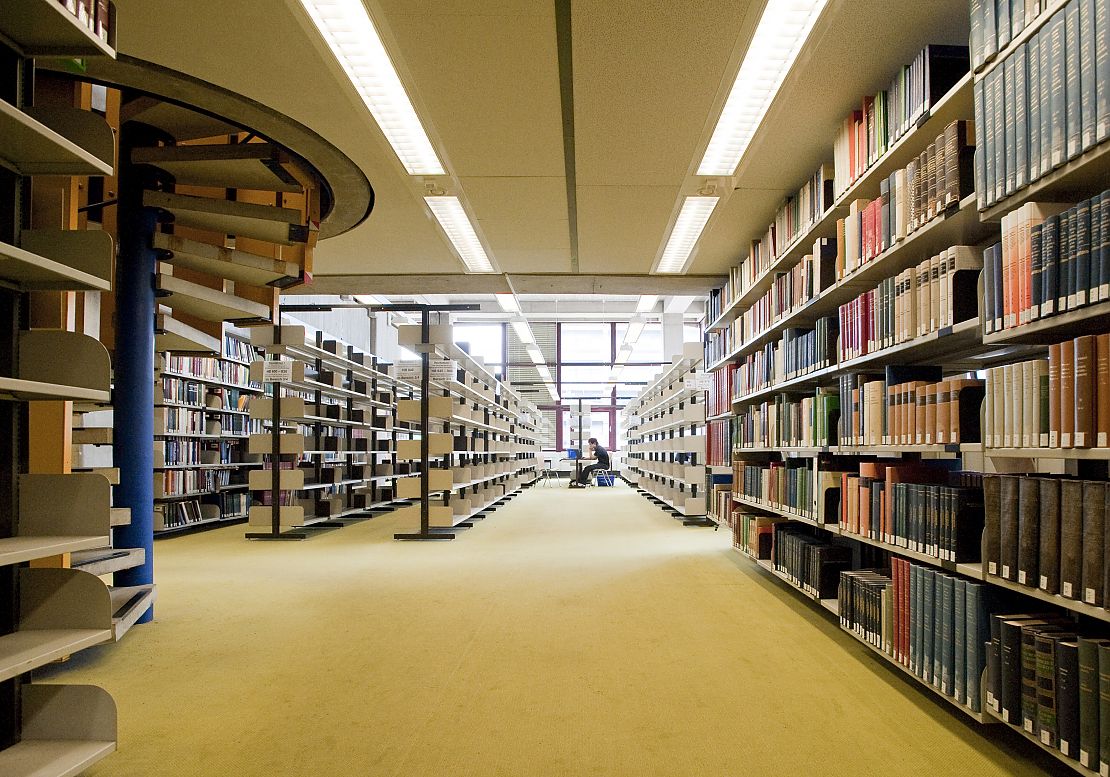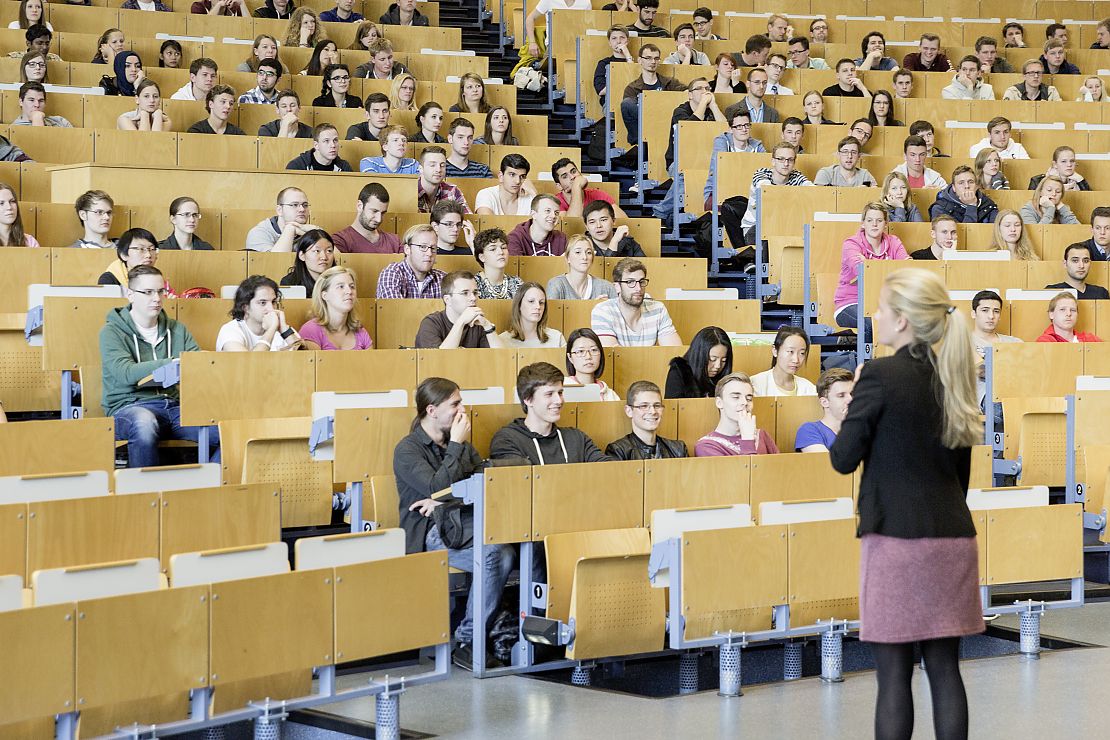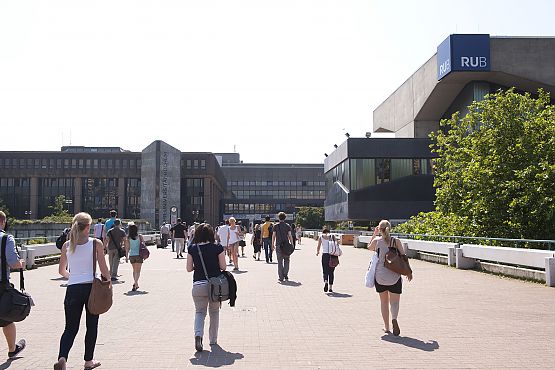 Teaching Metropolitan Research
All UA Ruhr universities already offer a wide as well as profound range of lectures and seminars in the field of metropolitan research. These courses address graduate as well as post-graduate students.